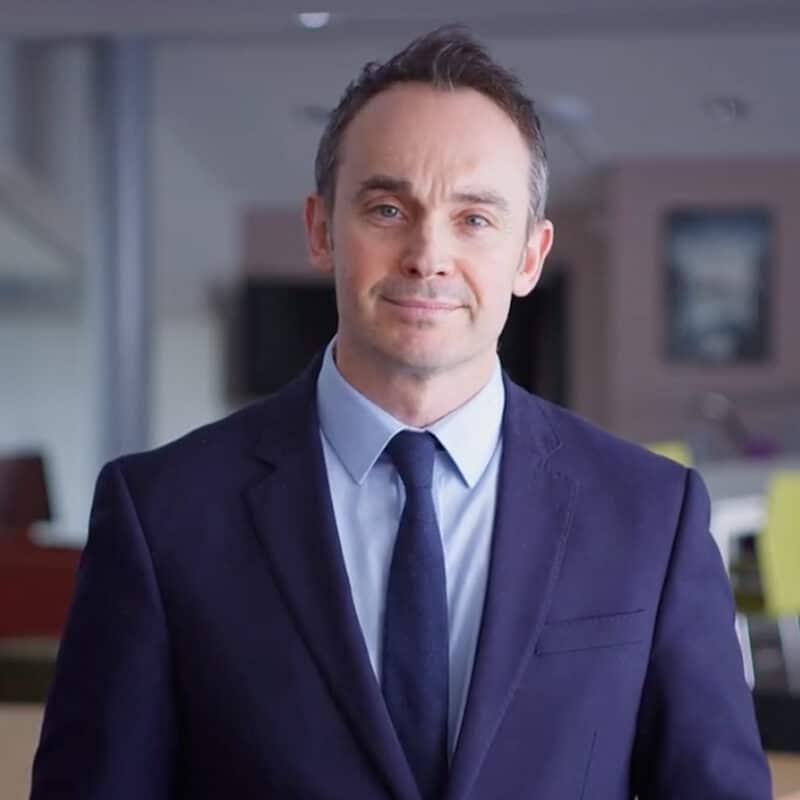 Alex Boyd-Williams has been Head of Sixth Form since joining the College in September 2020.
After completing his first degree at Aberystwyth University, he went on to study at the European Film College, Denmark and Cambridge University.
After a short period of time working as an actor, he began his boarding-school career at Millfield School in Somerset as a teacher of English and Drama, later becoming Director of Drama and Housemaster of a Sixth Form girls house. He then moved to the Swiss Alps to take up the role of Housemaster of a 13-18 boys house.
He returned to England and spent six years as Housemaster of a Sixth Form girls house at Uppingham School; during this time, he also completed a Master's in Educational Leadership.
He is married with two daughters.